– 20-24 SEPTEMBER 2021 – ONLINE –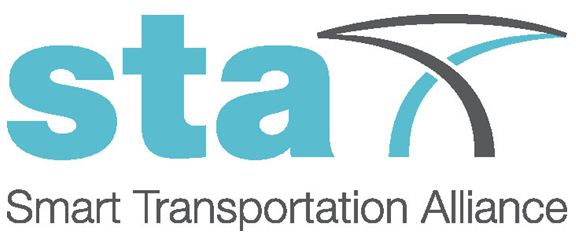 Interested in a certified online training on financing and funding of transport infrastructure programmes, introducing a wide range of available tools and strategies? Then follow the Smart Transportation Alliance's online Certified Programme in Transport Infrastructure Financing.
The programme is provided fully online, totalling 7.5 hours (1.5 hours over 5 days).
This course targets Transport Officials, Road Directorates, Consultancies, Contractors & Concession Operators, Legal & Economic Experts, Bankers, Students.
Our course on Infrastructure Financing serves as a solid introduction into the topic and highlights the most relevant, recent and important threats and funding tools in the field. It helps to understand how to save resources during the acquisition and maintenance of existing infrastructure assets and teaches participants how to structure new project budgets for the best possible financing for any infrastructure.
View program and registration info.